argghhh...
i've been slacking so much lately...

doing what you may ask..
anything and everything but studying or doing assignment
but started a few la.. yet to finish up xD

Photography class was certainly a wake-up call.
with deadlines!!! whole of April.

Critical Thinking assignment and workshop due next week
there you go...

sad sad emo emo
----

I went to KL after Photography to do my ISIC card
Hung out with June. thanx to Reuben Ng for driving us down
hahaha.

It rained halfway. -.-
caught up with the flood too along Pudu
Malaysia's weather is so crappy

I managed to apply for the card which took barely 5 mins
after filling out the form....


voila!


That was fast~
lol.
-----

I realized how annoying FB can be with all the nonsense
quizzes populating the homepage -.-

so I sorted my contacts... heheheh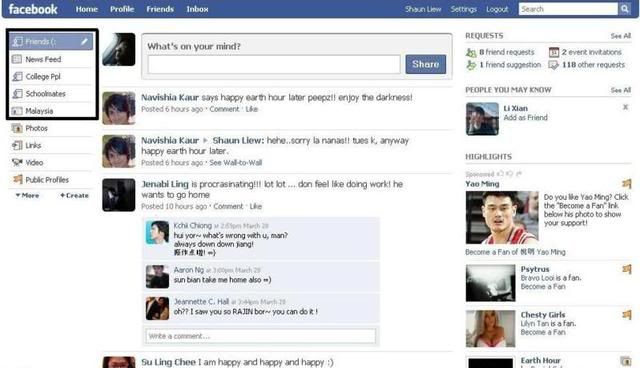 no more quizzes (: although it pops out sometimes...

I'm lazy to layan "notes" anymore. you tag me? I'll just read
if i like it... then i'll do la. x3


okai. gotta go naoz..
waking up early tmr. -.-
and it's a Sunday! =/