There was nothing I could do. There were no precautions I could take.
There was no place I could hide. There was just no one who could help me.
-----

Finally exams over! :D
felt as though it was long but ended in a jiffy.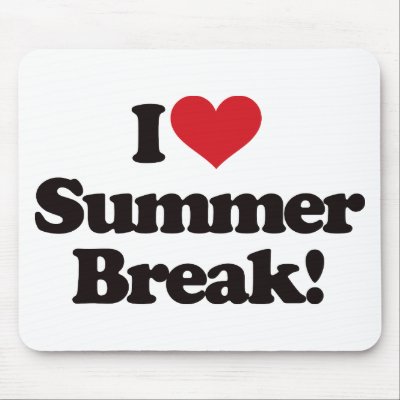 Yepp! It's the summer holidays



Accounting wasn't as hard today. *surprisingly* woohoo.
but i'm praying for the best and not to worry about the result.
Exam hall was cold.

What's worse?
Accounting lecturer who isn't prepared and can't answer a simple
accounts question. And gives a whole load of crap excuse.

Submitted subject registration for next semester. hectic it is.
End Aug till Mid Dec. sigh. long semesters are bad

I'm taking ::
Quantitative Decisions
Microeconomics
Advertising and Integrated Mktg
Business Law 1

Anyone on the same wavelength? :3

-------



Here's how I introduced myself. bwahahaha
Hi! I'm Shaun. I'm a student (slash) part time slave (slash) emo

and oh. I pierced one side of my ear the other day. :)
I plan to get another stud and perhaps pierce another..
it turned out to be a shocker for some people. :P

question is WHY?
take it as one fine day, I was emo and just pierced
xD

and yes, thank you Claire. it was brilliant.

Randoms

#1. Was at the coffee joint today. but my fav barista isn't there =/

#2. Why get into a relationship for the sake of having a relationship?
oh? I get it.. isn't it fun to claim to be in one? wow. plain desperate
how did you get to that level so fast?

#3. "Never make someone a priority when all you are to them is just
an option" - Wendy Sim
-------

The Ultimate Question....


What's next? o.o


What should I do for holidays? No idea.
and I haven't got a clue.

I hate to waste the holidays just like that..
bum around? zzzz...

Work tomorrow.
ttfn

-----
There was too much pain in this empty place to bear
— I would crawl away if I could.



Labels: random